---
Archdale 14" Horizontal Milling Machine.
(Rebuild by Howie Dines, howie@howie.co.uk)
This lovely milling machine was bought on eBay for a snip of £62. I Lived just 36 miles away from it and stripped it on location to enable me to transport it home in the back of my Ford Focus Estate.
The first load was everything I could remove, leaving just the base and column.
Load two was the base and finally the column.
One of the advantages of the Archdale mill is that the base and column can be split.

The whole thing was then stripped and repainted. The handles chromed and fitted with a single phase motor. The end result is a very useful solid reconditioned machine for less than £150 !!
The first picture is the as was condition when I bought it on eBay 2 months before Christmas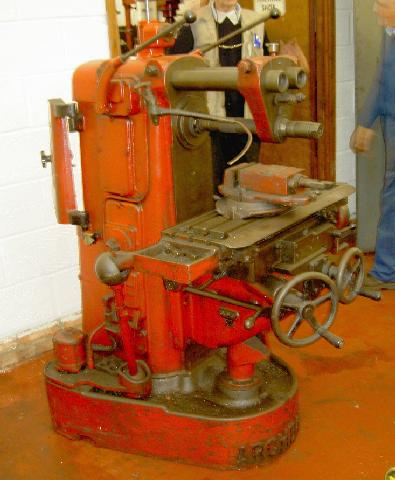 Everything has been stripped, leaving just the base and column.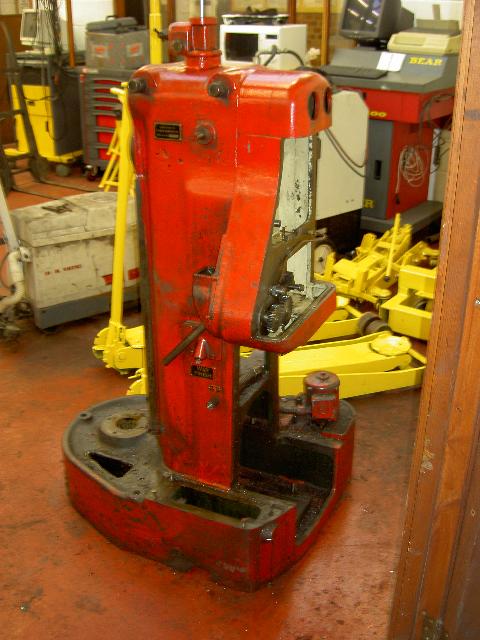 The column removed from the base, just before lifting into the back of the car.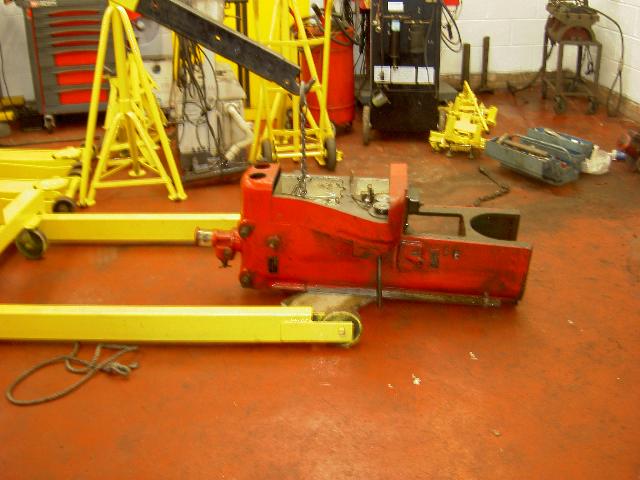 The bare base.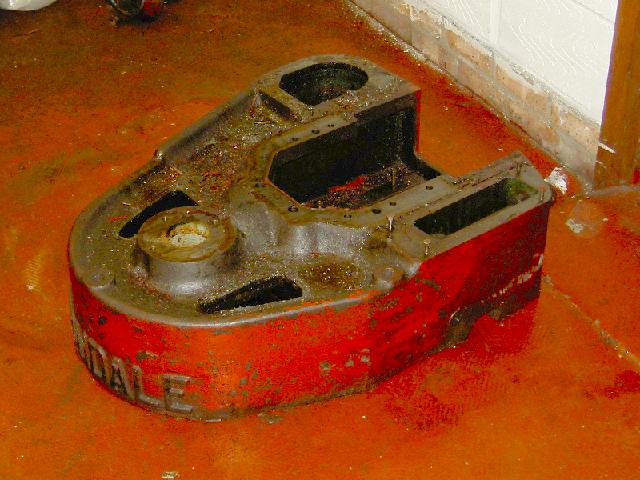 The Column strapped in the back of my Focus Estate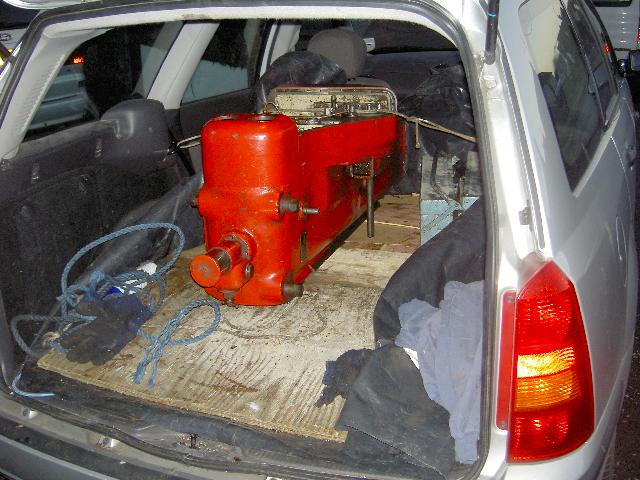 6 weeks later, The finished mill